Career
Join Us Today!
SAGA Digital is a playground for passionate souls and best talents that love to learn and eager to develop their skills in building great products. We've worked with startups and multinational brands in Indonesia.Helping them would be more fun with you on the team.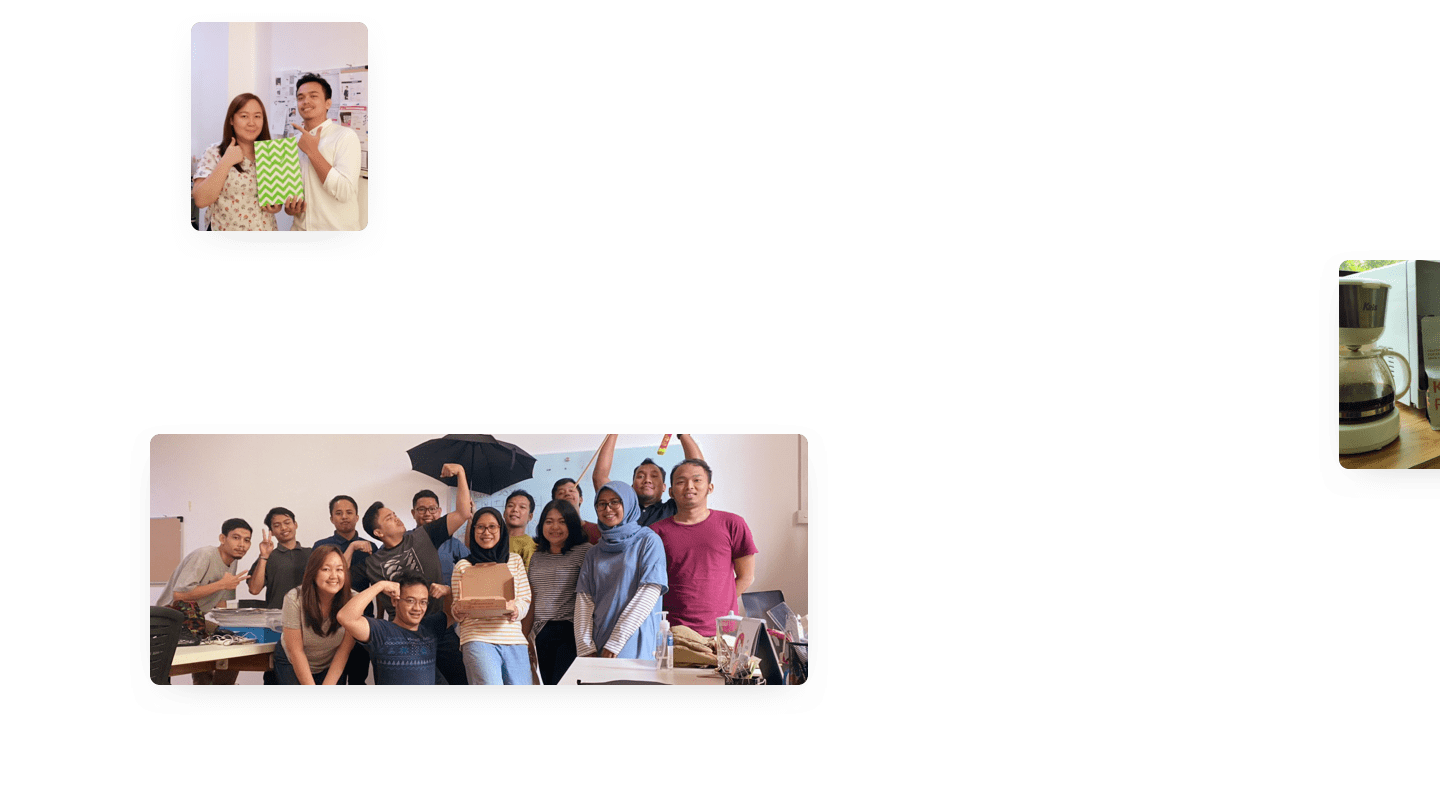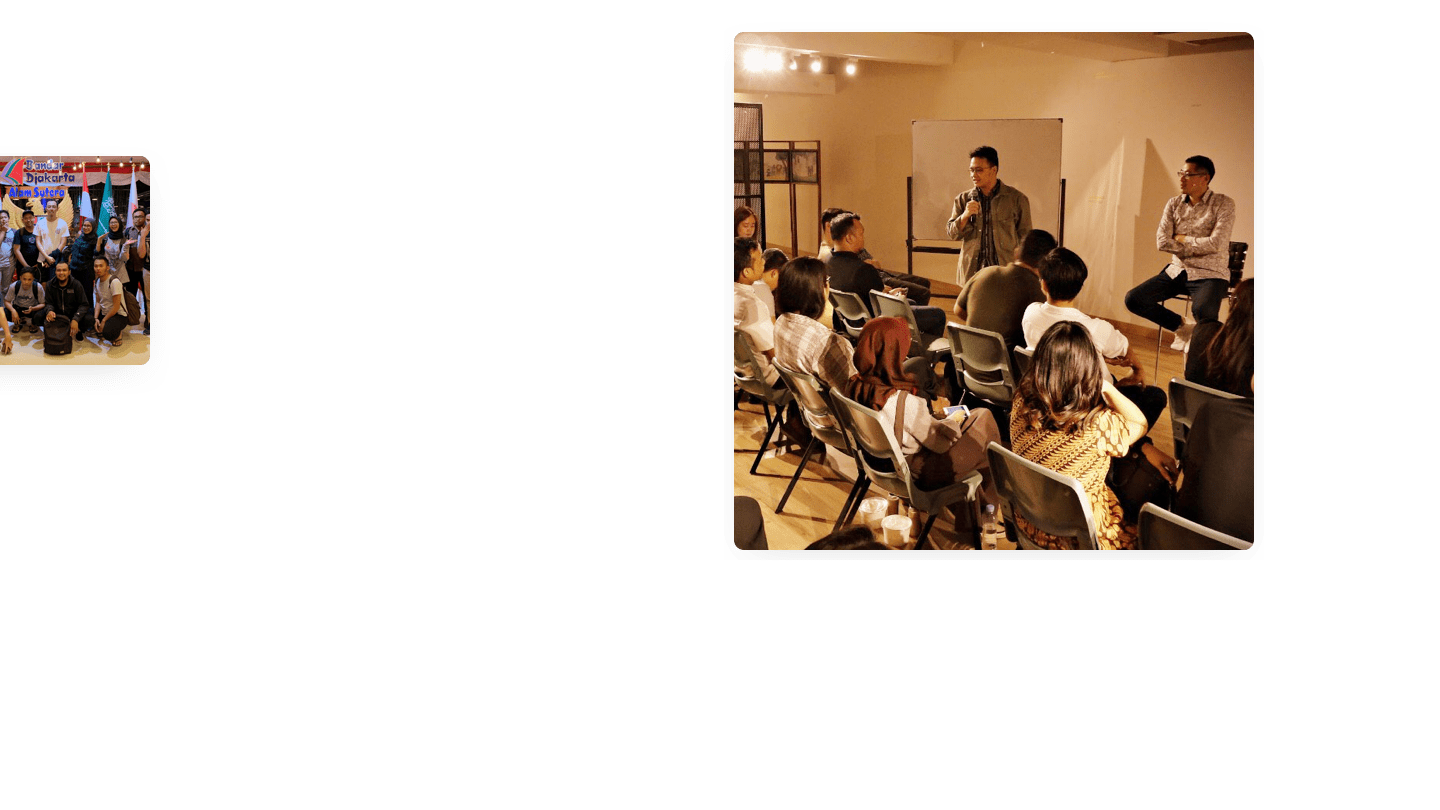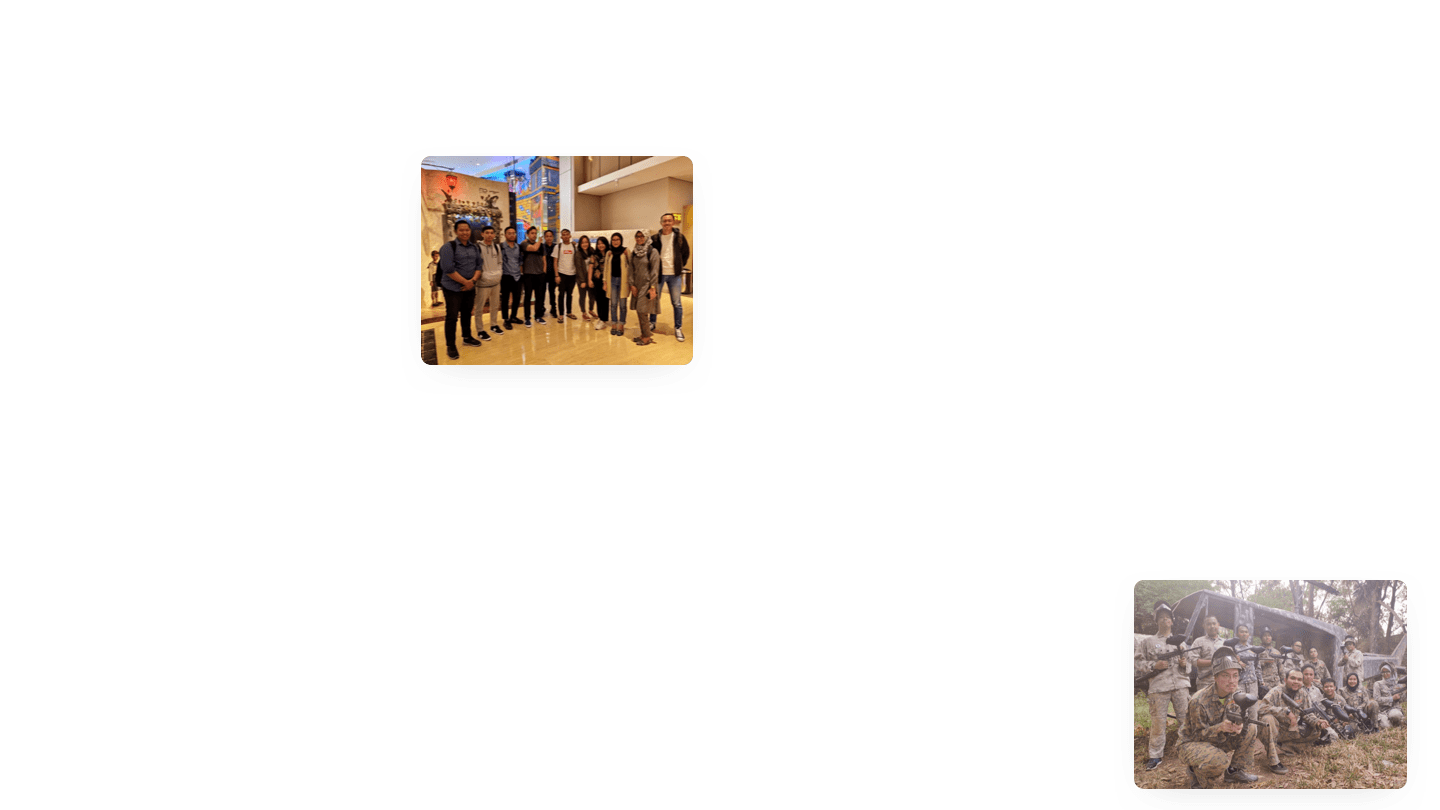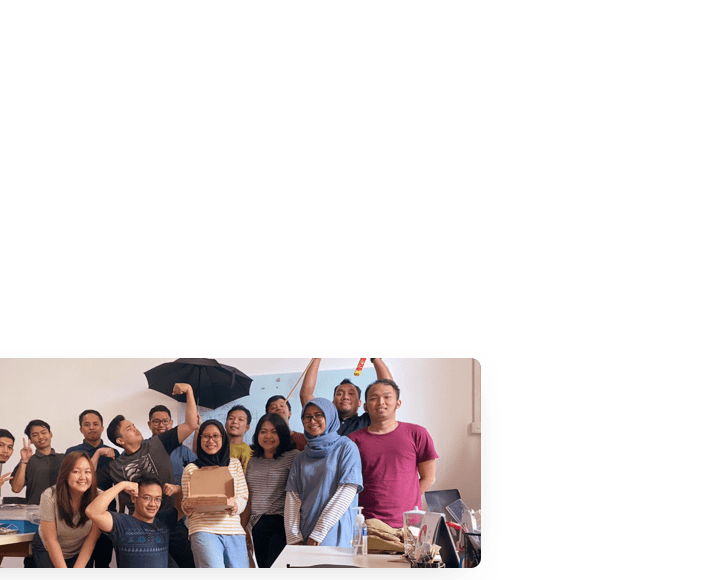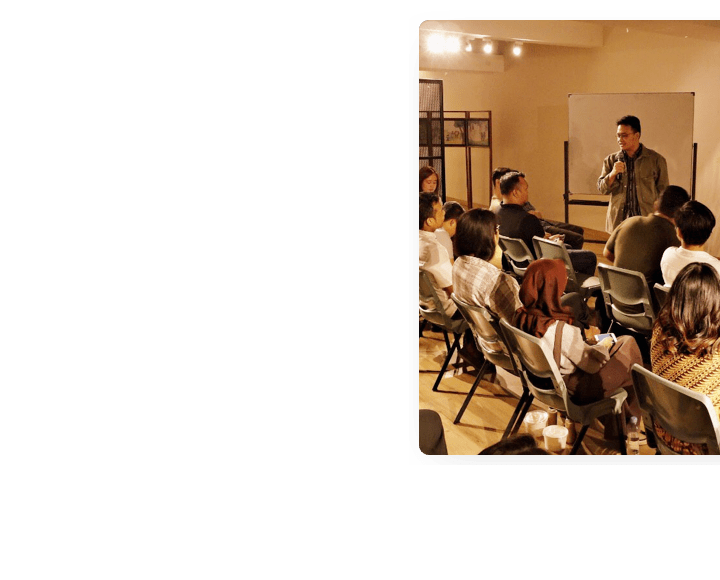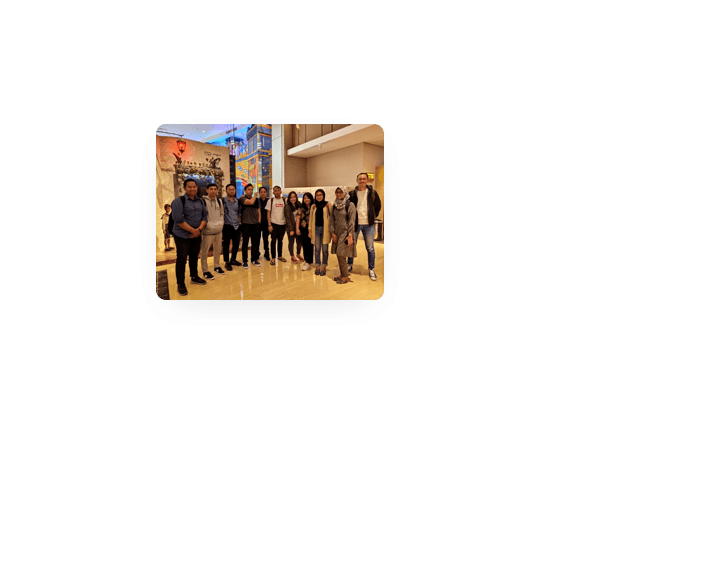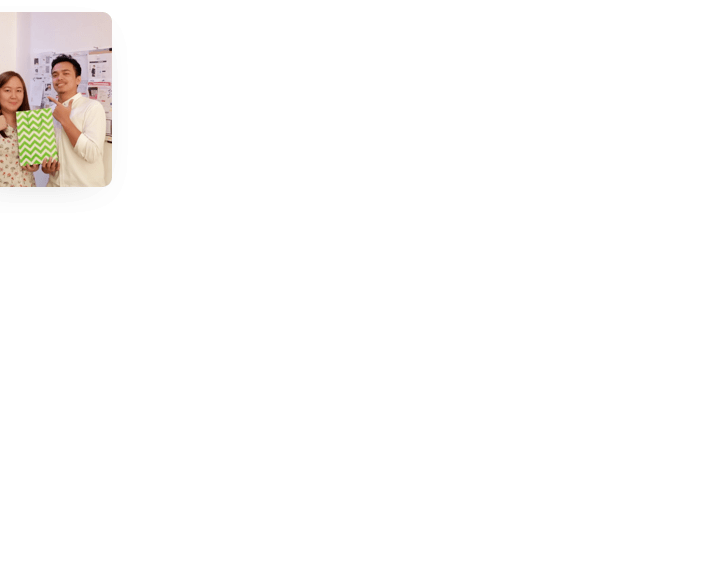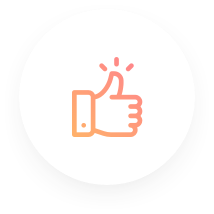 Excellence
More than being passionate and determined, we continuously go the extra mile and act with high integrity.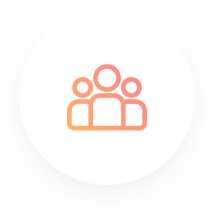 Teamwork
Three things to build a reliable team; First, you need to respect your mates. Second, try to communicate the problems well. Third, always remember the first two.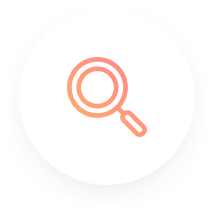 Curiosity
Being curious and quickly adapting, developing skills, and having the ability to solve problems effectively keep us growing from time to time.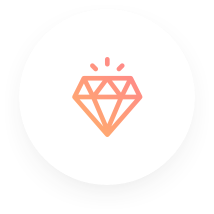 Persistence
Learning from the mistakes and staying positive while facing unexpected problems would show how resilient we are as professionals.
Interested in joining us?
It will be fun to work and play together. In SAGA Digital, we also learn many things as we go.
SEND EMAIL